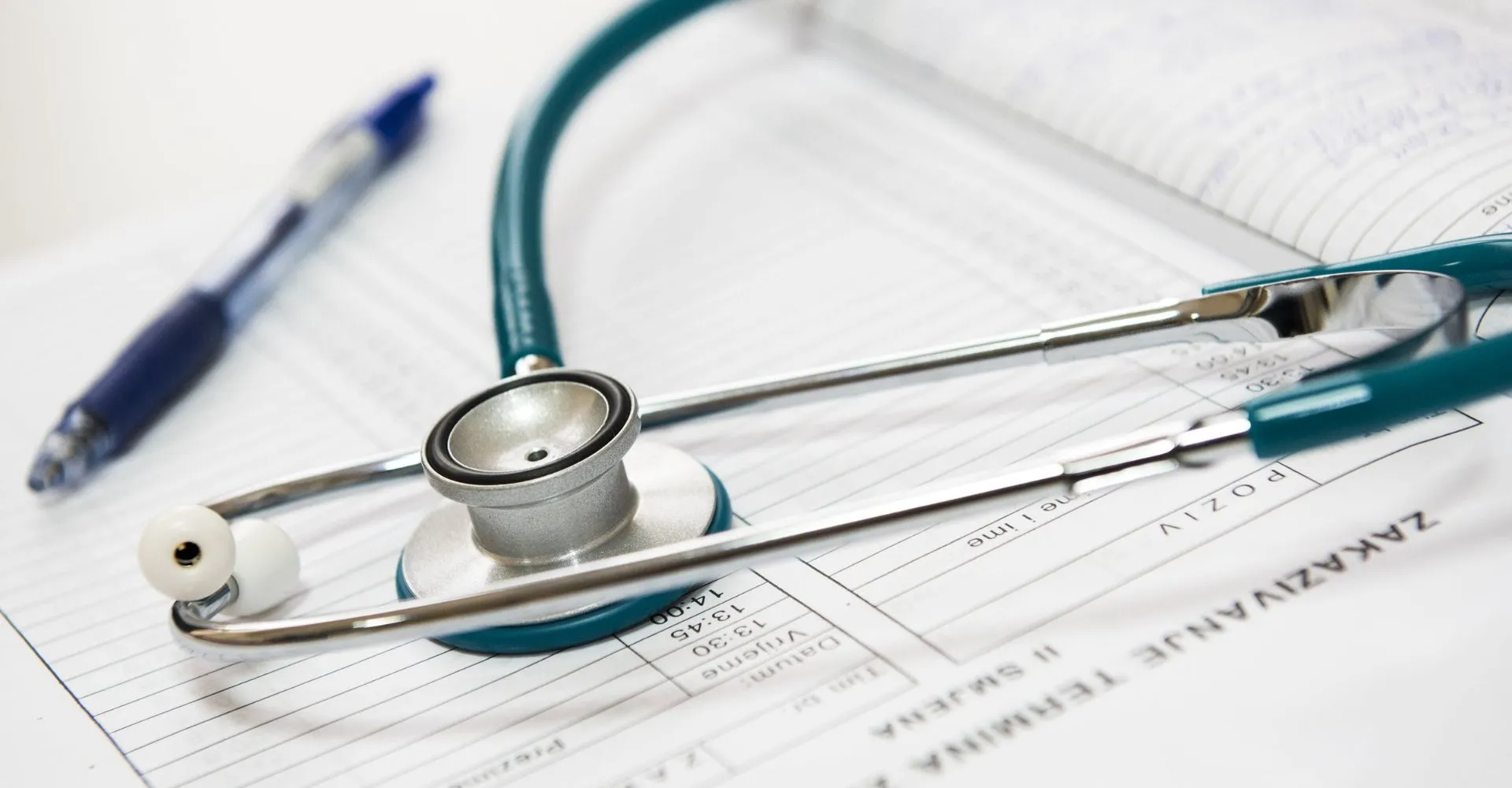 Asset Protection is of significant importance in the medical field, with incredibly high levels of liability present. As noted in the Medscape Medical Report of 2019, more than half of physicians will be named in a lawsuit at some point in their career, whether or not they have made a medical error.
While varying, the rate of medical malpractice lawsuits is excessive. According to the survey, the 10 specialties most likely to be sued were the following:
Surgeons (General) – 85% of whom had been sued;
Urologists – 84% of whom had been sued;
Otolaryngologists – 83% of whom had been sued;
OB/GYNs & Women's Health Specialists – 83% of whom had been sued;
Surgeons (Specialized) – 80% of whom had been sued;
Radiologists – 76% of whom had been sued;
Emergency Medicine Specialists – 76% of whom had been sued;
Cardiologists – 65% of whom had been sued;
Gastroenterologists – 63% of whom had been sued;
Anesthesiologists – 62% of whom had been sued.
Along with the number of claims filed against the surveyed physicians, 86% regarded the lawsuit as a surprise. 83% also noted that they believed the lawsuits against them were not warranted. This shows the need to be prepared prior to the fact.
When these impending lawsuits arrive it is critical to have an effective asset protection strategy in place to prevent the extensive loss of personal assets. While malpractice and professional liability insurance is an option, it should be noted that not all claims will be covered and almost 60% of those surveyed mentioned that their insurer either required or encouraged them to settle. With insurance not as bulletproof as first seen, what other options are available to avoid the potentially disastrous losses?
International asset protection trusts in jurisdictions such as the Cook Islands or Nevis offer a higher degree of security and peace of mind. An asset protection structure of this nature can diminish exposure and protect personal assets from unexpected creditors.
By moving your assets under the protective umbrella of a Southpac trust; you, the settlor, give complete control of your assets to Southpac, the trustee. Under the terms of a trust agreement, the trustee will act solely for the benefit of the beneficiaries of the trust, managing and administering trust assets in the best interests of those beneficiaries. This ensures an incredibly high degree of security as the assets belong to the trustee who is independent of the settlor and not under their control. When a creditor seeks to access these assets, specialized asset protection and privacy laws in the offshore jurisdiction will operate so as to make those assets unavailable to satisfy any creditor whose cause of action accrued after the assets were placed into the trust.
Along with the traditional asset protection and wealth preservation aspects that an offshore trust provides, various other benefits arise, including access to investment advisory and private banking providers in foreign jurisdictions.
There is no better time than now to consider your options. In the realm of asset protection timing is key and the effectiveness of an asset protection structure dramatically decreases after a creditor's cause of action has accrued.
With over 40 years of experience, Southpac can assist you in establishing an asset protection structure that will help shield you from personal liability. If you wish to request more information please Contact Us.