For over 40 years, we have been at the forefront of the offshore trust industry, helping our clients protect and grow their wealth. Since 1982 we have built our reputation on trust, integrity and premium service. Throughout our history, we have continuously developed and expanded our service offerings to better serve the evolving needs of our clients.
Who we are
We are a team of experienced professionals dedicated to providing our clients with world-class financial services. We are professionals: fiduciaries, wealth planners, lawyers and accountants with decades of collective experience. We are committed to providing our clients with the highest level of service and strive to build long-lasting relationships that are built on trust and integrity.
What we do
We protect and grow our clients' wealth and serve the needs of high-net-worth individuals and their families. We do this by facilitating the establishment of offshore structures and connecting our clients with world-class investment managers and custodians.
Why we do it
We work with professionals and other high-net-worth individuals from all walks of life with unique aspirations, needs, goals and challenges. With this in mind we aim to provide a personalized experience that best serves the diverse needs of each client. We are proud of our reputation for premium service and we are dedicated to continuing our tradition of service and leadership in the offshore trust industry.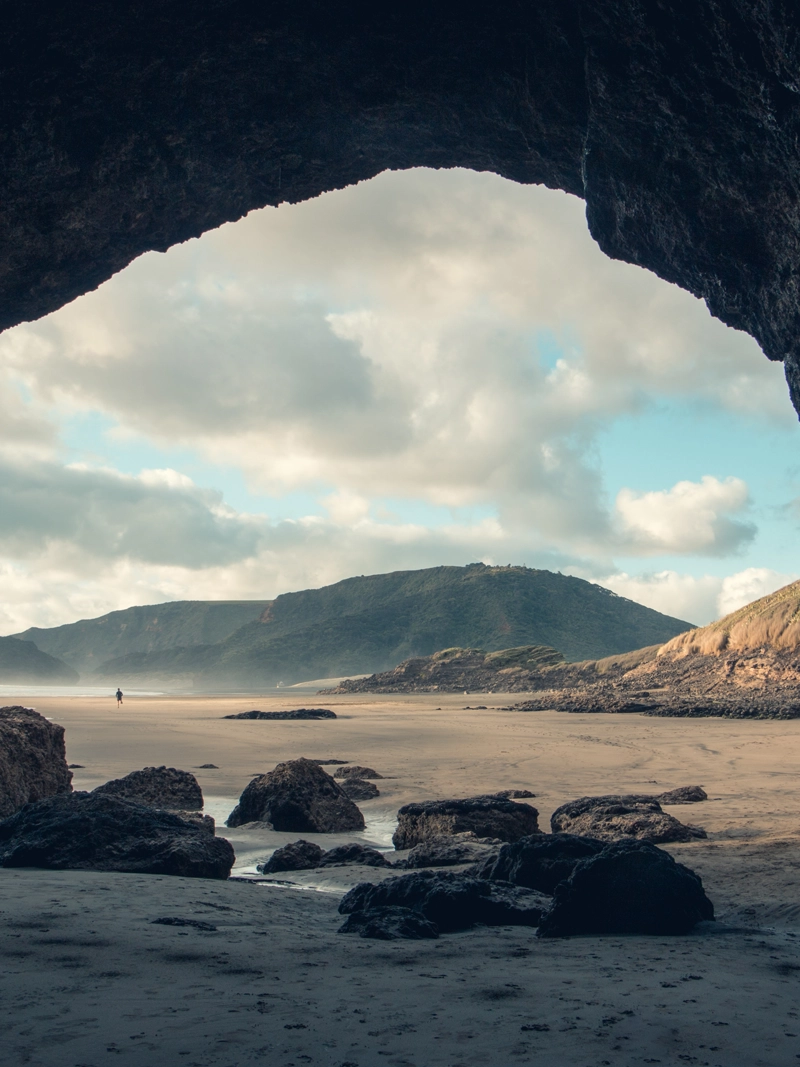 Our History
Southpac Trust Limited is established as the first trustee company in the Cook Islands.
Cook Islands International Trusts Act ('ITA') passed.
Following years of collaboration between Southpac and visionary attorneys in the asset protection field, amendments to the ITA are passed which introduce the highly protective features seen today.
Southpac Trust Nevis Limited is established in Nevis to focus on trust and LLC registrations.
Southpac Trust NZ Limited is established in New Zealand to offer New Zealand foreign trusts.
Southpac Group Limited established in New Zealand in order to service Southpac's Cook Islands, Nevis and New Zealand trustee companies and to provide liaison services to Southpac clients.
Account management capabilities are enhanced by the development of an investment and commercial team.
Southpac Trust Nevis Limited registers its 1,000th LLC in Nevis.
Southpac companies employ 26 people throughout the world and provide trustee services for over 750 existing trusts.